Out of stock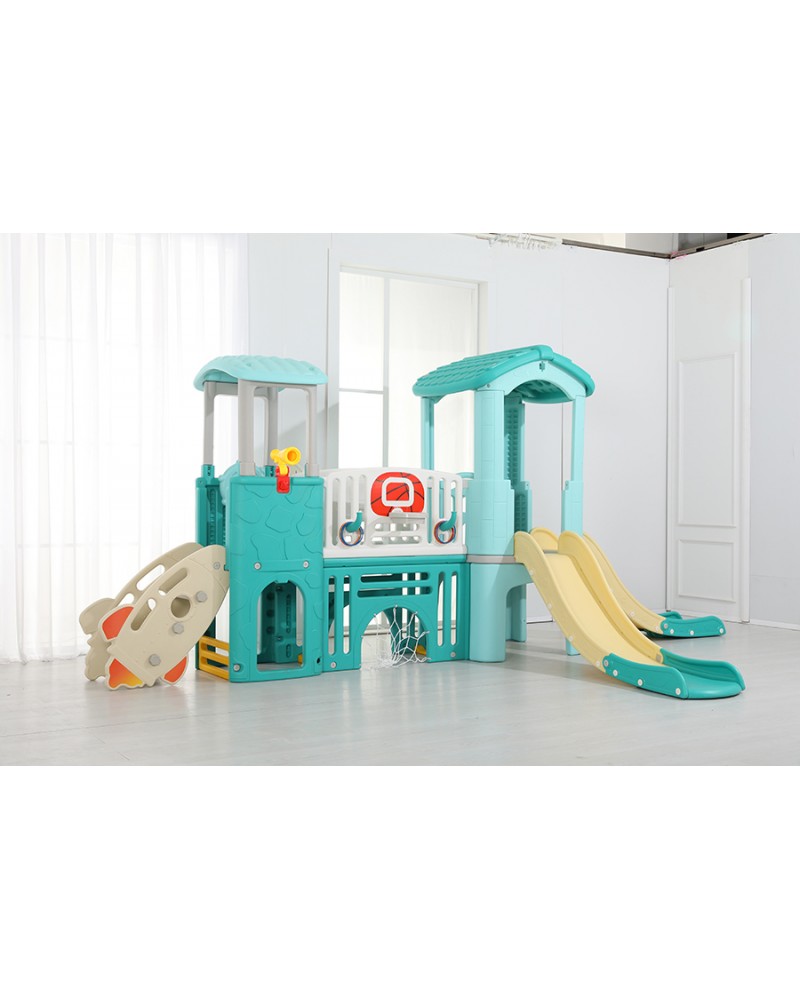  
Mega park ATAA TOYS
Mega park for boys and girls Ataa Toys.
The Ataa Toys Mega Playground is one of the largest in its segment, made of high quality recycled plastic and with a multitude of games.
100% secure purchase, secure payment gateway

Free Shipping on most of our products

Easy return 30 days
MEGA GIANT SIZE CHILDREN'S PLAY PARK ATAA TOYS.
The ATAA TOYS XXL mega playground is ideal for your garden. This park for boys and girls offers you maximum fun to play outdoors. A highlight are its two slides that allow simultaneous play with several children.
Main features of the mega playground for boys and girls ATAA TOYS:
- Measures of the assembled park: 430 cm long x 220 wide x 180 high.
- Measurements of the boxes (includes 2 packages): 114 x 53 x 61 and 107 x 66 x 59.
- Weight of the boxes: 62 kg.
- Weight of the assembled park: 57 kg.
Attention!
Not suitable for children under 3 years old.
For home use only, it should be used under the direct supervision of an adult.
The specified dimensions and colors may vary slightly.
2 year warranty.
Free shipping. Delivery is made after the toll-free curbside phone appointment. As a general rule, unloading is done with a forklift. In some exceptional cases, the delivery must be downloaded by hand. We expressly ask for your support.
For larger packages, delivery is made after a prior telephone agreement between the forwarding company and you. Therefore, it is important that you provide a correct phone number.
You might also like
Price

€240.99

Regular price

€349.99
Comments
Select a row below to filter reviews.