Out of stock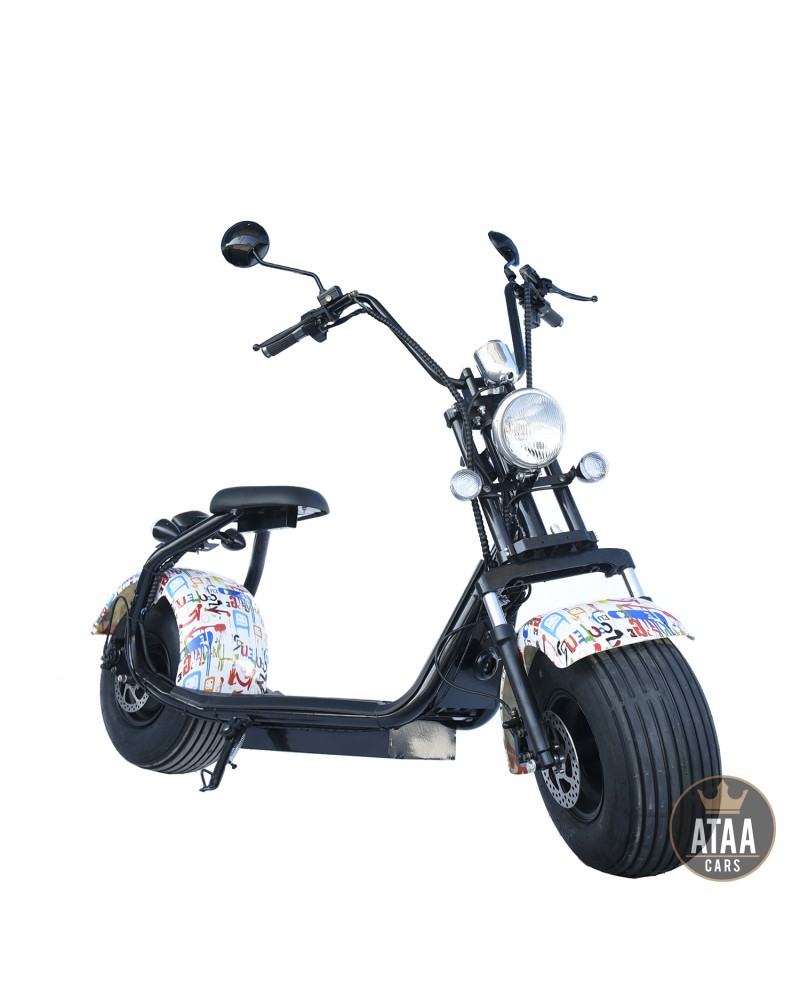  
CityCoco-enrolled PICASSO
Electric motorcycle CityCoco ATAA Picasso 1000w battery 60v. The scooter electric fashion
Be the first to move in this electric scooter fully responsible with the environment. Pollution 0%, no noise, no fumes, Move through the city, saving unnecessary expenditure on fuel and with the advantage of being able to re-enroll them, may circulate in all sorts of ways without problems.
If you are looking for a powered scooter-enrolled for driving on any type of roadway in a legal manner and at the lowest prices in the ATAA Picasso is yours.
100% secure purchase, secure payment gateway

Free Shipping on most of our products

Easy return 30 days
Comments
Select a row below to filter reviews.